Command & Control (C2)
"Command and control or C2 is a "set of organizational and technical attributes and processes [that] employs human, physical, and information resources to solve problems and accomplish missions" to achieve the goals of an organization or enterprise, according to a 2015 definition by military scientists Marius Vassiliou, David S. Alberts and Jonathan R. Agre, The term often refers to a military system. "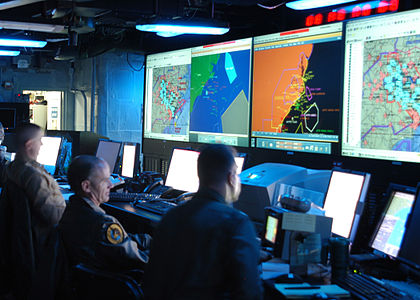 Military Digital Grid Network
"The utility of the future will operate in a new value chain, augmented and interconnected by digital technologies, where both power and information flows in both directions.
We believe that the acceleration of renewables, connected devices, competition and other disruptive forces have compelled utilities to act and to prioritize digital grid in their capital programs."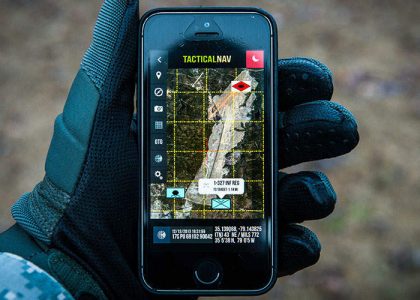 Military Data Centre
The data center is the department in an enterprise that houses and maintains back-end information technology (IT) systems and data stores—its mainframes, servers and databases. In the days of large, centralized IT operations, this department and all the systems resided in one physical place, hence the name data center.
While military data centre connect multiple data centers to provide highly reliable military operations and disaster recovery.